LadyRomp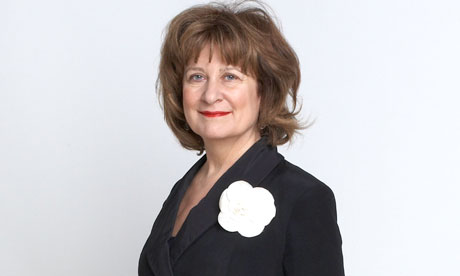 Homa Khaleeli
Tuesday March 8, 2011
Article History
Helena Kennedy
Human rights lawyer who originally worked on sex-discrimination cases before setting up Doughty Street chambers
Born into a working-class, strongly Catholic and socialist family in Glasgow,Baroness Kennedy, 61, is deeply influenced by her upbringing. "We were brought up to believe that material things were not important and that people had to be measured by what they did for other people," she says. By this standard she is doing pretty well.
At just 24, the radical lawyer set up her own chambers to work on sex-discrimination cases, domestic violence against women and to defend women who had killed or assaulted violent partners.
By 1990, along with other human rights lawyers, she set up the Doughty Street chambers, and worked on headline-grabbing cases such as the Guildford Four and the Michael Bettany spy trial.
If criticism can't silence her…
View original post 72 more words